Your Yard's New Very Best Friends!
Your Yard's New Very Best Friends!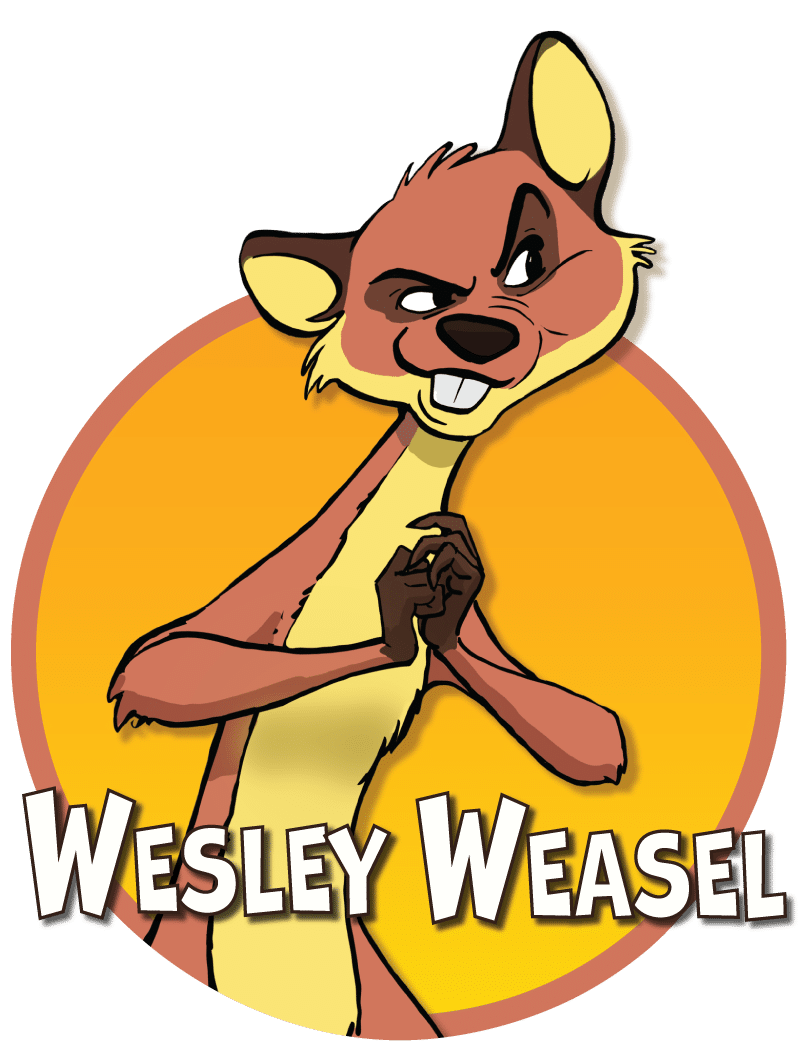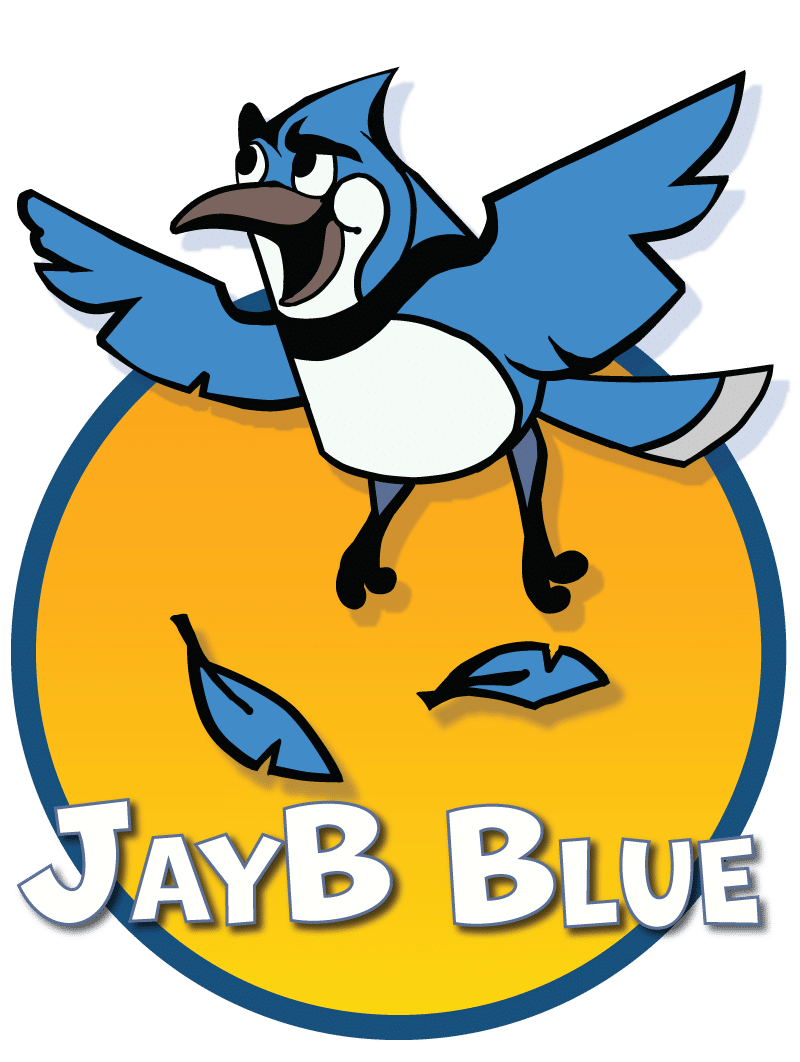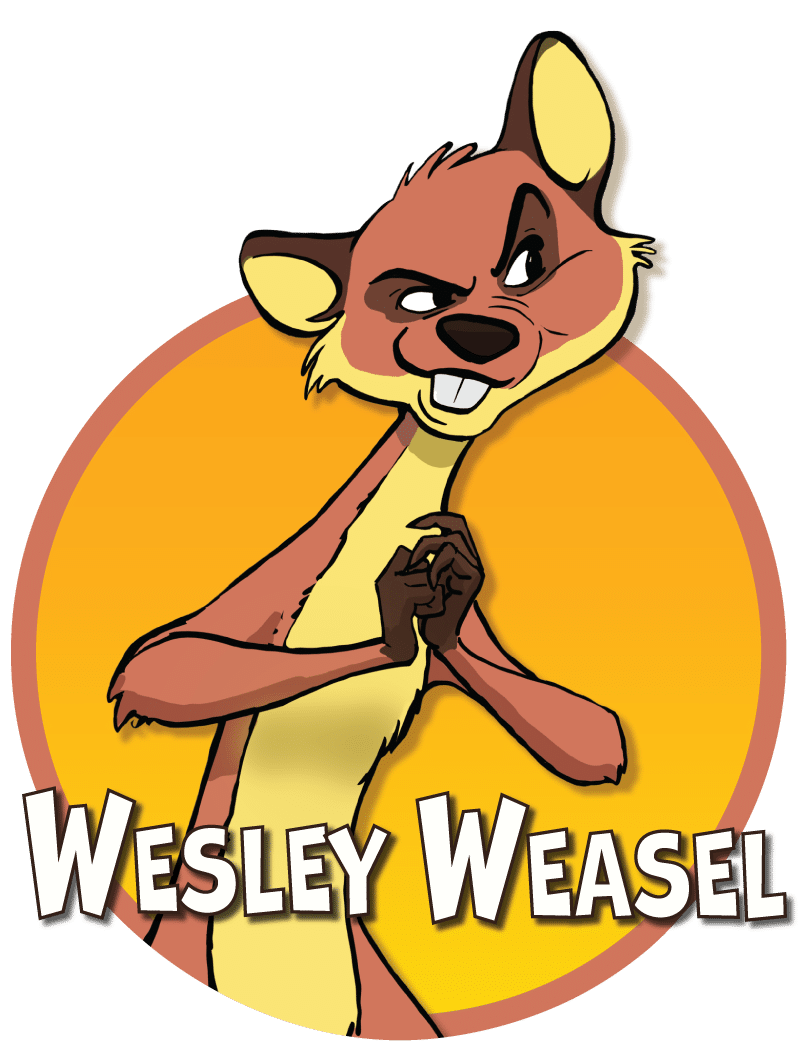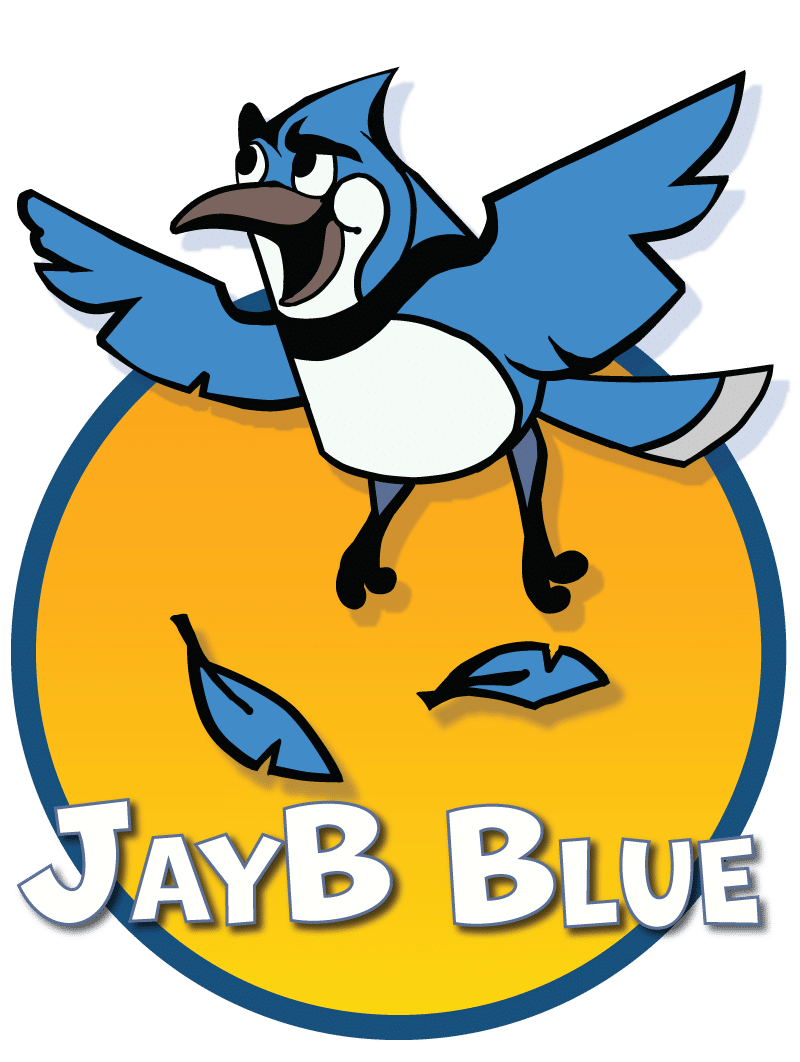 The latest episode of Irry Gator, featuring Irry Gator, JayB Blue, and Wesley the Water Wasting Weasel
80% of the water used at home is for irrigation and 50% of that water is WASTED!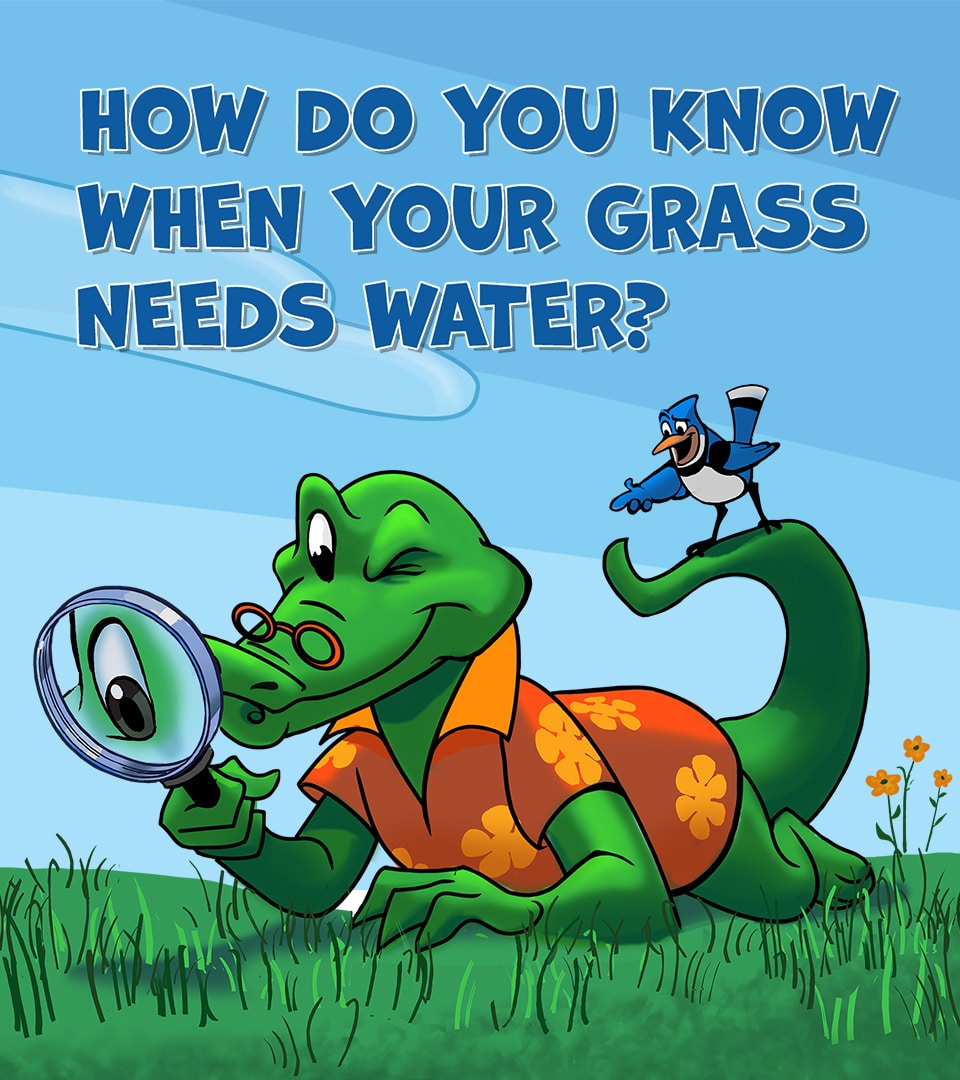 Try this simple visual check!
Step on the grass. If it springs back when you lift your foot.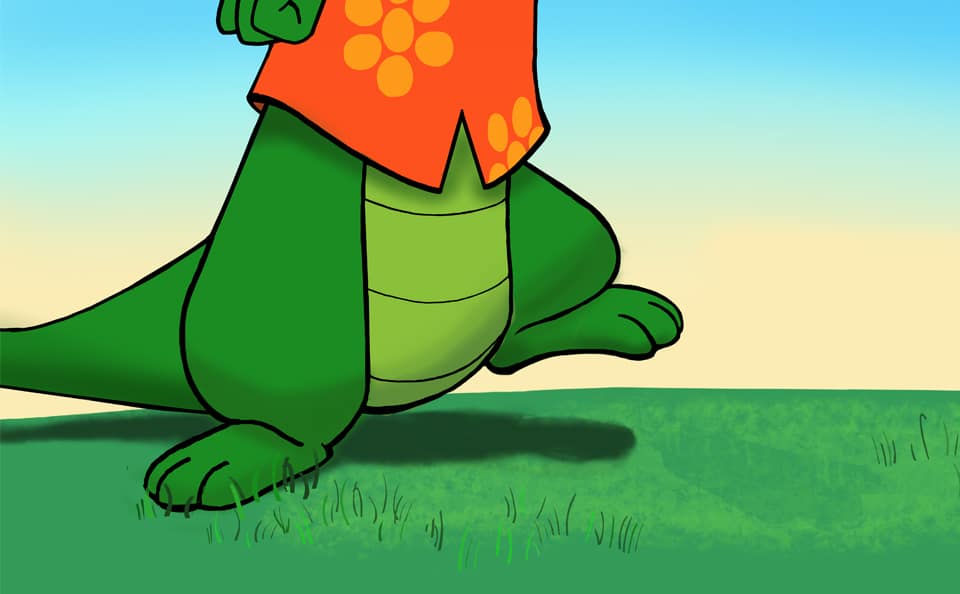 It is probably OK.
If it stays flat… the edges curl… or if the blades feel dry to the touch.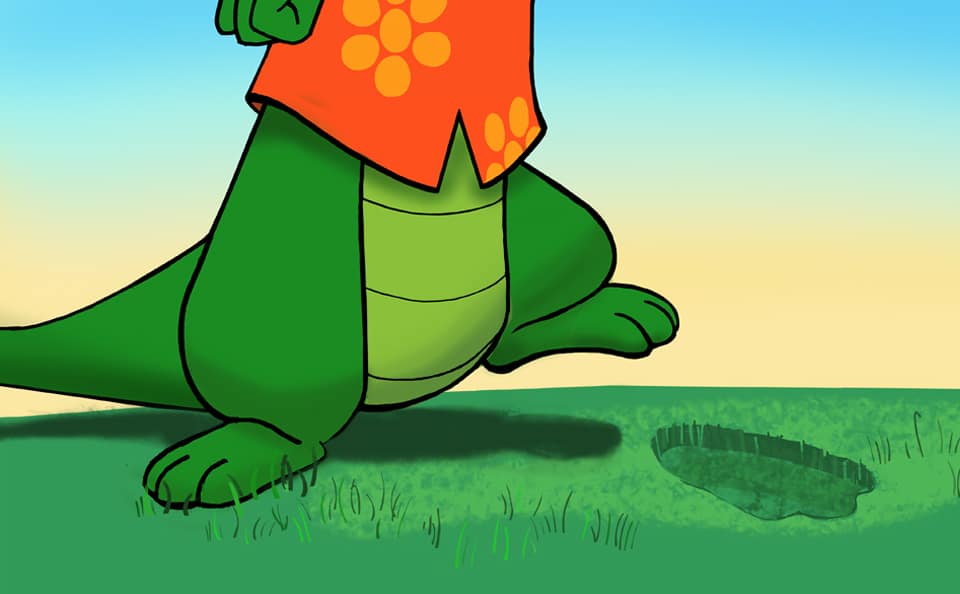 It might be thirsty.
80% of the water used at home is for irrigation and 50% of that water is WASTED!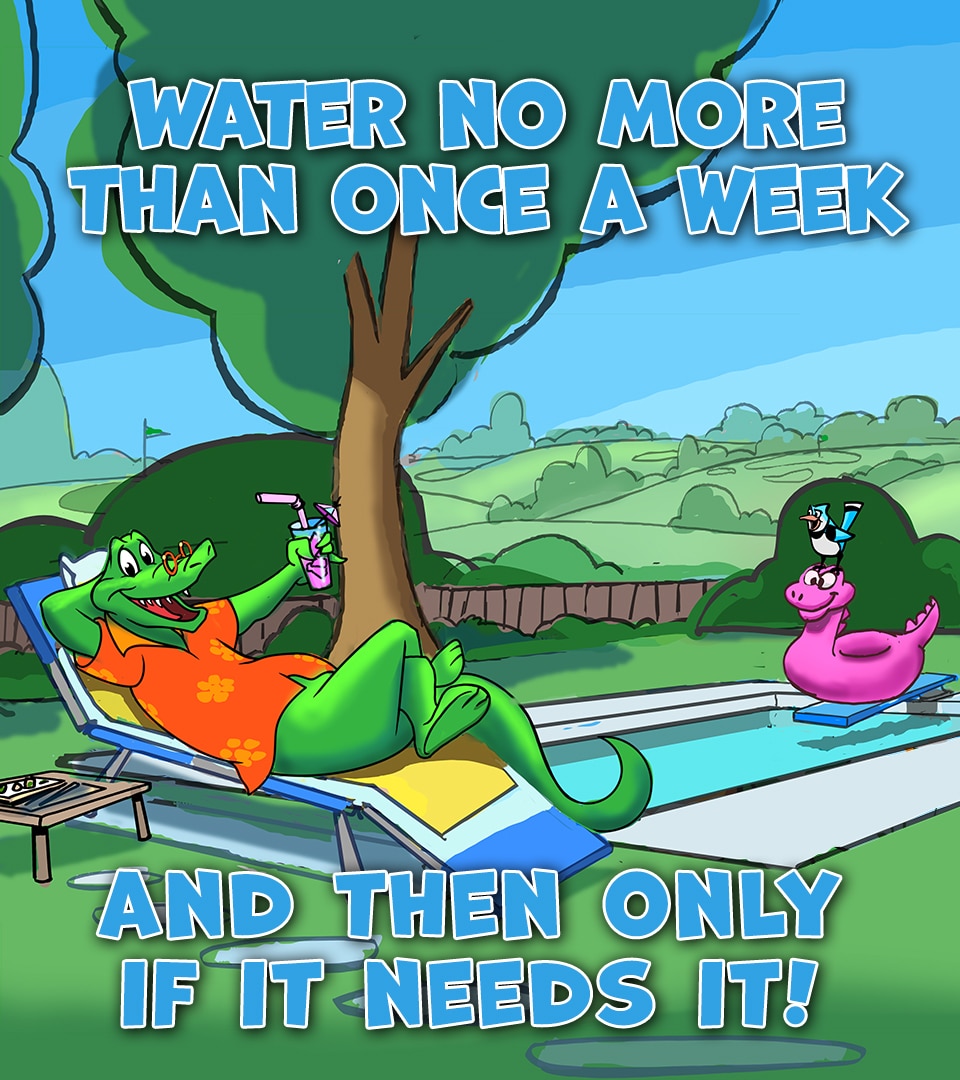 Here are some great water savings tips that will help take the guesswork out of irrigation decisions.
When watering, thoroughly wet soil to a depth of about 6 inches. Shallow watering causes roots to dry out fast. Wait as long as possible between watering cycles to dry out the root zone. This encourages the roots to grow deeper in search of water and makes the grass more drought-tolerant.

Install and use a rain sensor to prevent the system from coming on in the rain or when recent rainfall is sufficient.

Use the "cycle and soak" method to water your yard and landscaped areas. Set the controller to turn the system on in the middle of the night for 15 minutes. An hour later, have it come back on for another cycle. This allows the water to soak instead of running off into the street. Early watering also prevents evaporation and can save about 90 gallons a week.

Consider installing "drip" irrigation in flower beds and other landscaped areas. Compared with sprinkler systems, drip saves about 15 gallons each time you water. Water delivered right to the roots doesn't run off or evaporate.

Use mulch in flower beds and landscaped areas. It naturally holds on to moisture, keeps the top soil moist, and prevents roots from drying out.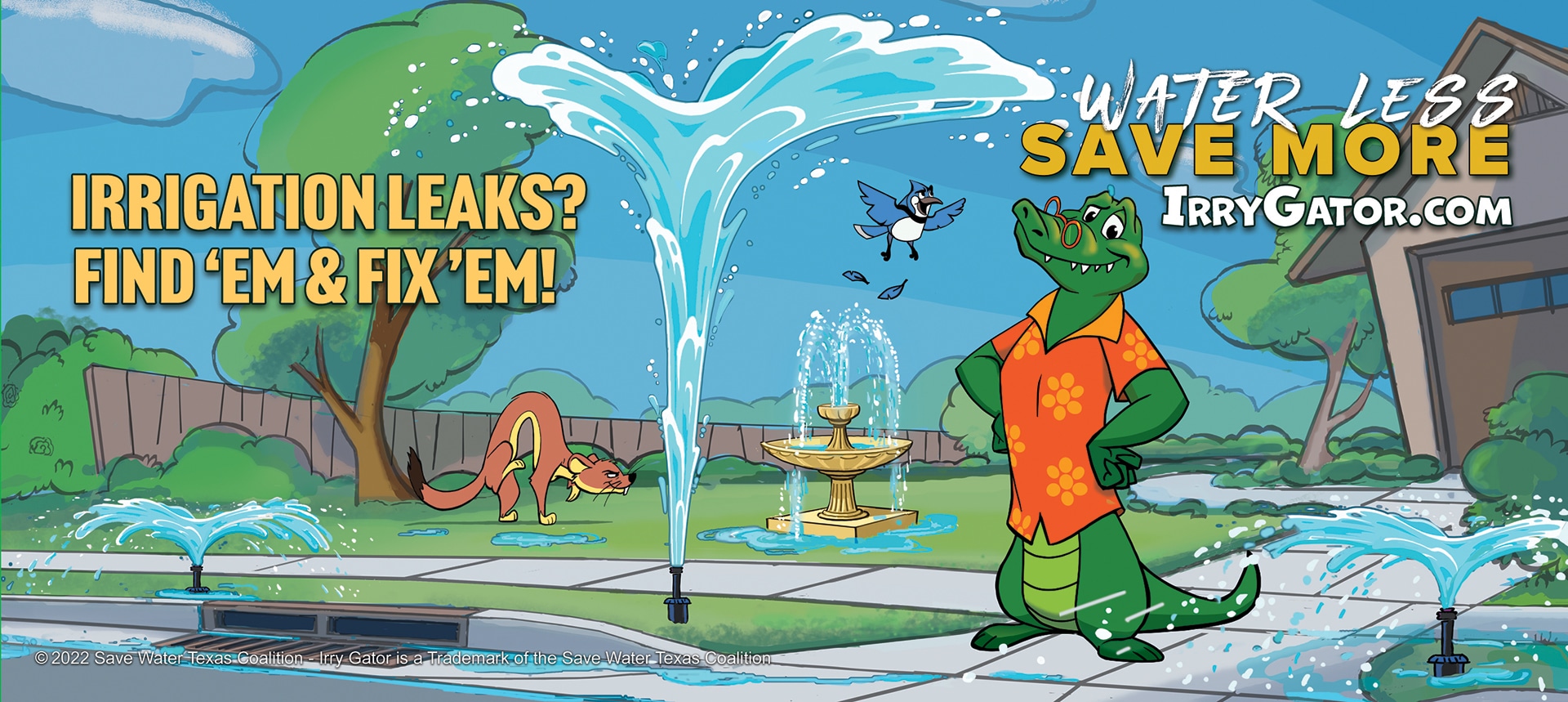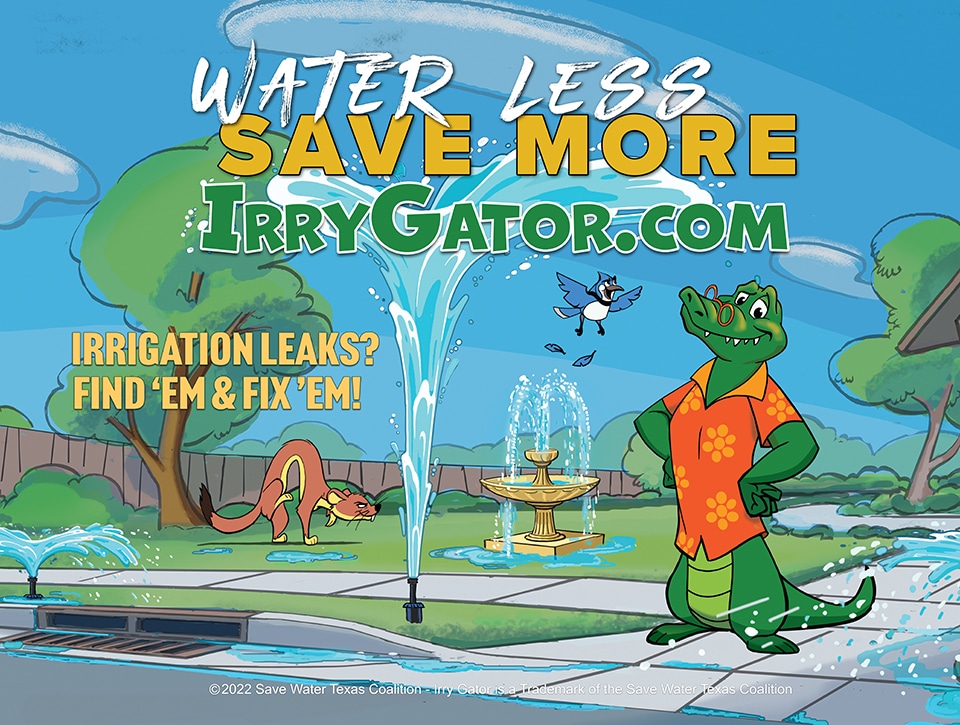 The Evolution of Irry Gator…
The Evolution of Irry Gator…
Irry Gator first came to life as a mascot to promote the West Harris County Regional Water Authority's sponsorship of the Texas A&M AgriLife Extension's Water My Yard program in 2020.  The Save Water Texas Coalition (SWTC) has since expanded the Irry Gator campaign to include a fully animated series of water conservation messages featuring Irry Gator and his friends JayB Blue and Wesley the Water Wasting Weasel.  The Irry Gator program includes the SWTC's Water Less Save More slogan on billboards in select areas of Northwest Harris County, a dedicated website, social media engagement, billing inserts for municipal utility districts that are available free from participating water authorities/sponsors, and yard signs. An all new animated series of ads and irrigation-themed, water conservation messages that will debut in the Summer of 2022.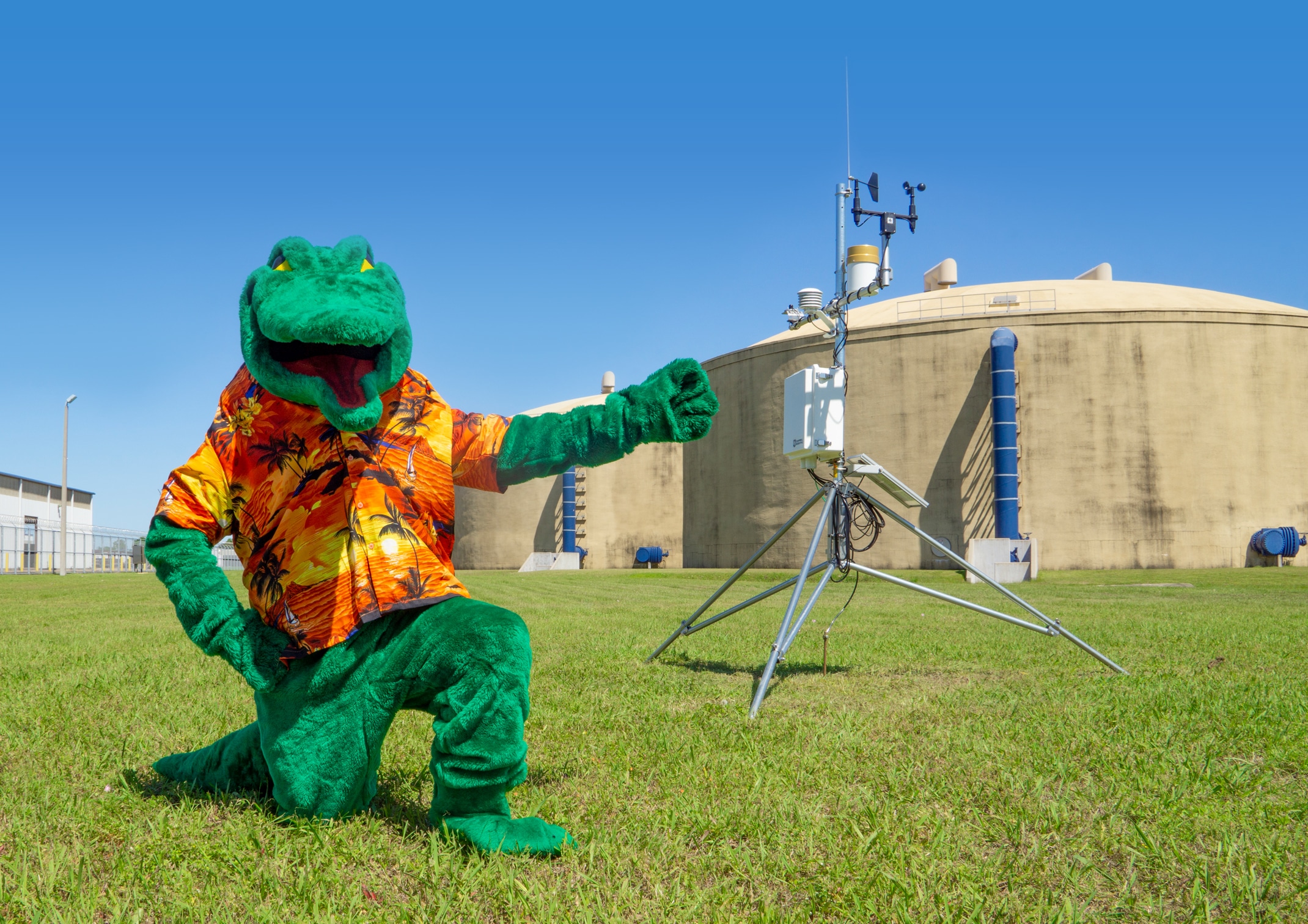 Irry Gator is brought to you by the Save Water Texas Coalition and our generous sponsors!
Examine, Inspect, Aim, and Control your irrigation system - Find out more about Irry Gator's Annual Sprinkler System Maintenance Tips
During the summer months, more than 50 percent of our drinking water is used on landscapes and yards. Far too many people think they have to water every day or every other day to have a lush lawn.
Saving money is on all of our minds these days, and implementing proper watering and planting practices can not only provide positive differences in your water bill, but also give your lawn the best possible opportunity to grow and thrive.